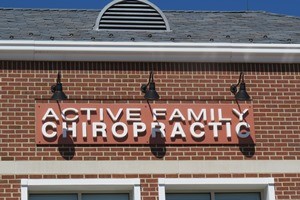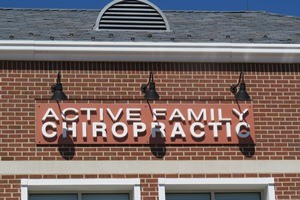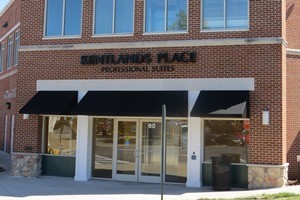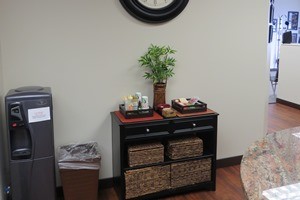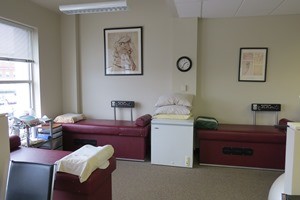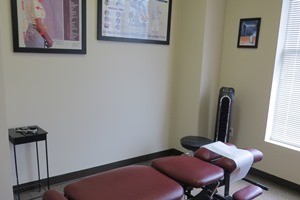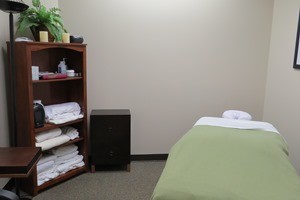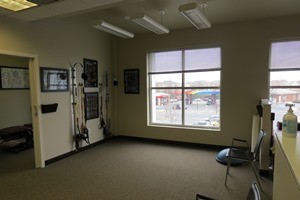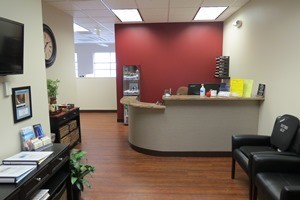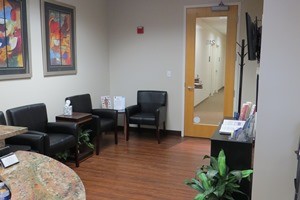 A Place for Health and Wellness
Our office is designed to be comfortable and relaxing, without the impersonal, clinical feeling that our patients might encounter in larger, more institutional healthcare settings. With a light, bright interior and a thoughtful combination of open and private spaces, Active Family Chiropractic offers an ideal environment for focusing on your own health and wellness.
Please enjoy our virtual tour!