Welcome to Active Family Chiropractic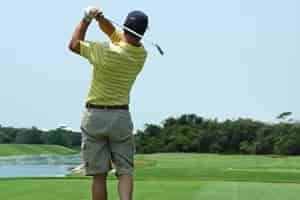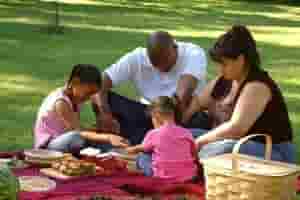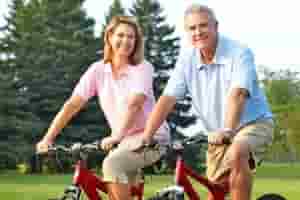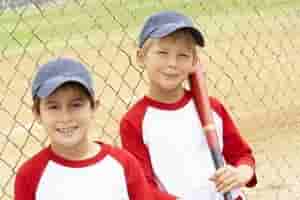 The Active Family Chiropractic Difference
Hands-on care is what we provide. Whether you're suffering from a Chiropractic Care health condition or an acute auto-, work- or sports-related injury, our healthcare professionals have the right expertise and tools to help you recover as quickly and completely as possible. At Active Family Chiropractic, we use hands-on, mainstream chiropractic care with the onsite option to combine massage and acupuncture to get you well. This flexibility allows our team to customize treatment plans so that each of our patients receives exactly the care he or she needs for the best possible results–all under one roof.
The professionals in our office strive to stay ahead of the curve when it comes to the latest health and wellness research, so you can always count on receiving state-of-the-art care, whether you're coming to us for chiropractic treatments, massage therapy, acupuncture or nutritional counseling. We also have excellent relationships with local medical doctors (in fact, we've treated many of them when they've needed care) and we're always happy to refer to other healthcare professionals when it's appropriate. We pride ourselves on bridging the divide between conventional medicine and holistic care.
A Patient-Centered Practice
At Active Family Chiropractic, the focus is on you. Our purpose is to get our patients out of pain, feeling better and back to doing the things they enjoy as quickly as possible. Being patient-centered means that our treatment approach is always results-driven. It also means being as efficient as possible when it comes to scheduling, handling insurance, and looking after all the other administrative details that affect our patients. From our convenient location and flexible appointment hours to the layout and conveniences of our offices, the entire team is committed to making the entire experience as pleasant as we can.
As a local healthcare practice, we've grown primarily on the strength of our reputation and on referrals from our existing patients. We appreciate the confidence they place in us when they recommend our services to family, friends and colleagues. We view it as a compliment as well as a responsibility for us to do our best for anyone coming to Active Family Chiropractic.
Gaithersburg, MD Back, Neck and Joint Pain Specialists
Over the years, we've become experts at diagnosing and treating a wide range of musculoskeletal problems. From chronic health conditions and acute auto-, sports- and work-related injuries to "something you did cleaning out the garage over the weekend," our highly-skilled and experienced team can help!




* For Chiropractic Appointments Only
Dr. Greg Swistak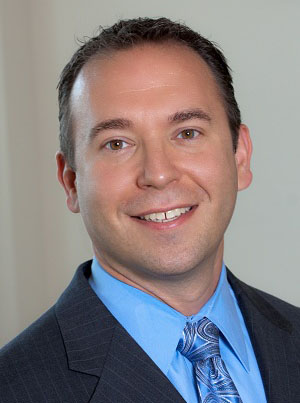 Wellevate SM Patient Access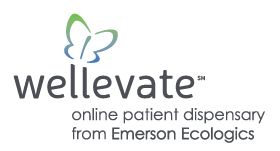 Office Hours
Monday
11:30 AM

-

1:00 PM

2:30 PM

-

6:30 PM
Tuesday
11:30 AM

-

1:00 PM

2:30 PM

-

6:30 PM
Thursday
11:30 AM

-

1:00 PM

2:30 PM

-

6:30 PM
Exercise Of The Day